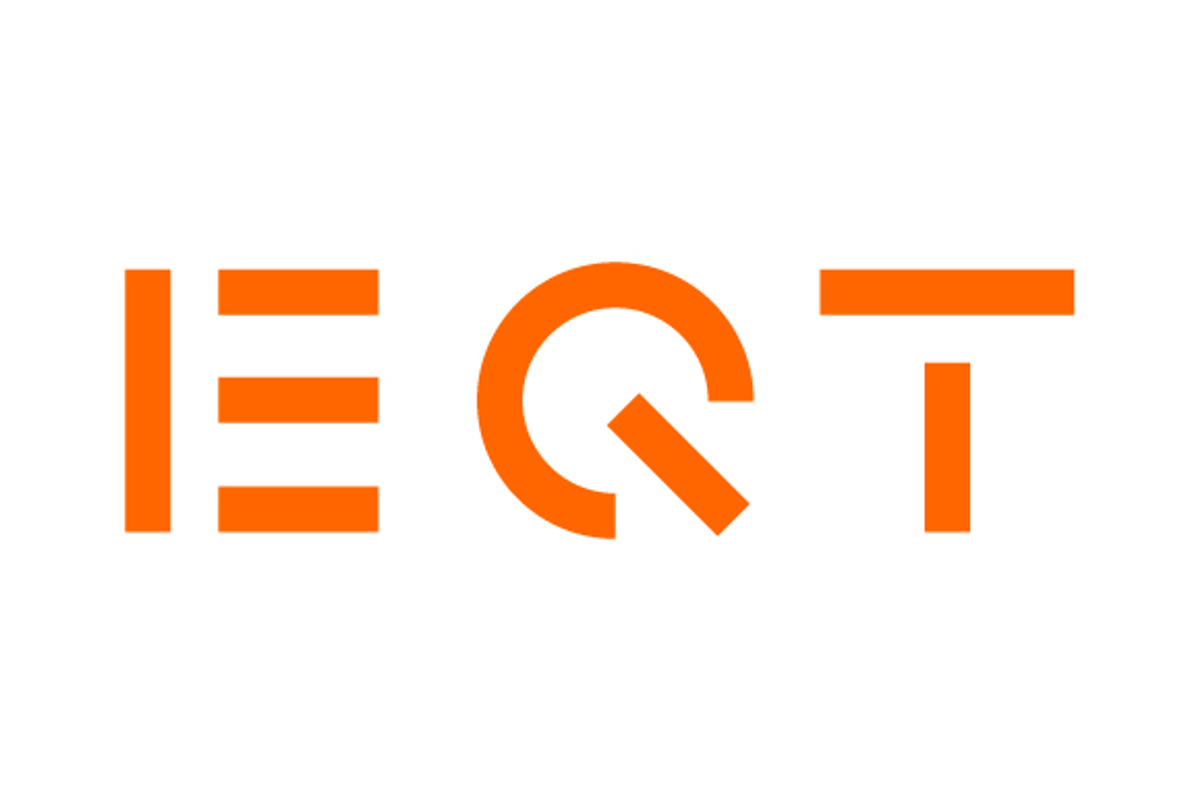 Do you want to be a part of a great and driven team working in a fast paced and international environment? EQT is an exciting organization and one of the leading alternative investment firms with offices around four continents. You will be working from their beautiful office situated in central Stockholm and have close contact with your colleagues around the world.  
In the role as Fund Operations Manager, you will play an important part of the EQT Central Functions organization.  
You will be part of the team responsible for investor reporting, portfolio company valuations and EQT's portfolio company monitoring system. You will work in close cooperation with the investment advisory professional teams and with professional teams across the EQT organization in Sweden, UK, The Netherlands and Luxembourg among others. 
Specific tasks and responsibilities include:
Operational project management of fund reporting and valuations
First point of contact for the Fund Reporting & Valuations team 
Act as link between Fund Management, the Fund Administrator, Auditors and Investment Advisory Professionals
Driving (IT related and other) projects for the team
Take an active role in the development of team responsibilities and tasks through various quality and efficiency focused projects aiming to take operations to the next level
Preferred background and experiences
Preferably a Master's Degree in Finance, Accounting and/or Business with at least 7 years relevant experience from fund management, corporate finance, private equity, transaction services (big four) or management consulting firm
Experience from managing and developing a team and team members 
Excellent technical and analytical skills
Knowledge and experience in valuation of companies
Excellent written and verbal communication in English as well as presentation skills with the ability to communicate effectively with various stakeholders
Experience in driving projects and presenting problems and solutions in Power Point
Preferably some knowledge and experience from private equity
Personal characteristics
Strong interpersonal skills and ability to communicate frequently within a close-knit team and various other stakeholders, both internal and external
Pro-active approach, enjoys and is driven by own initiatives
Accurate/detail oriented with high standards
High ambition level and ability to independently drive processes forward; delivery mindset, high integrity and accountability
Thrive in an environment with entrepreneurial business leaders
Your Application
Do you want to be a part of EQT? Please apply for the position at www.boardtalk.se. Interviews will be conducted continuously. For further questions about this position contact Amanda Konradsdal, +4670-292 49 59 or email akonradsdal@boardtalk.se or Mats Holmberg, +4672-853 13 23 at Boardtalk AB. 
Working at EQT
EQT offers diverse work assignments, colleagues in 16 countries, Stockholm's best office views and a high pace work environment. As a part of EQT, you are assessed on what you perform, as much as how you perform it. There are real opportunities for personal development for the individual who shares our values and mindset.
Känner du några som skulle passa ännu bättre? Berätta det för dem.