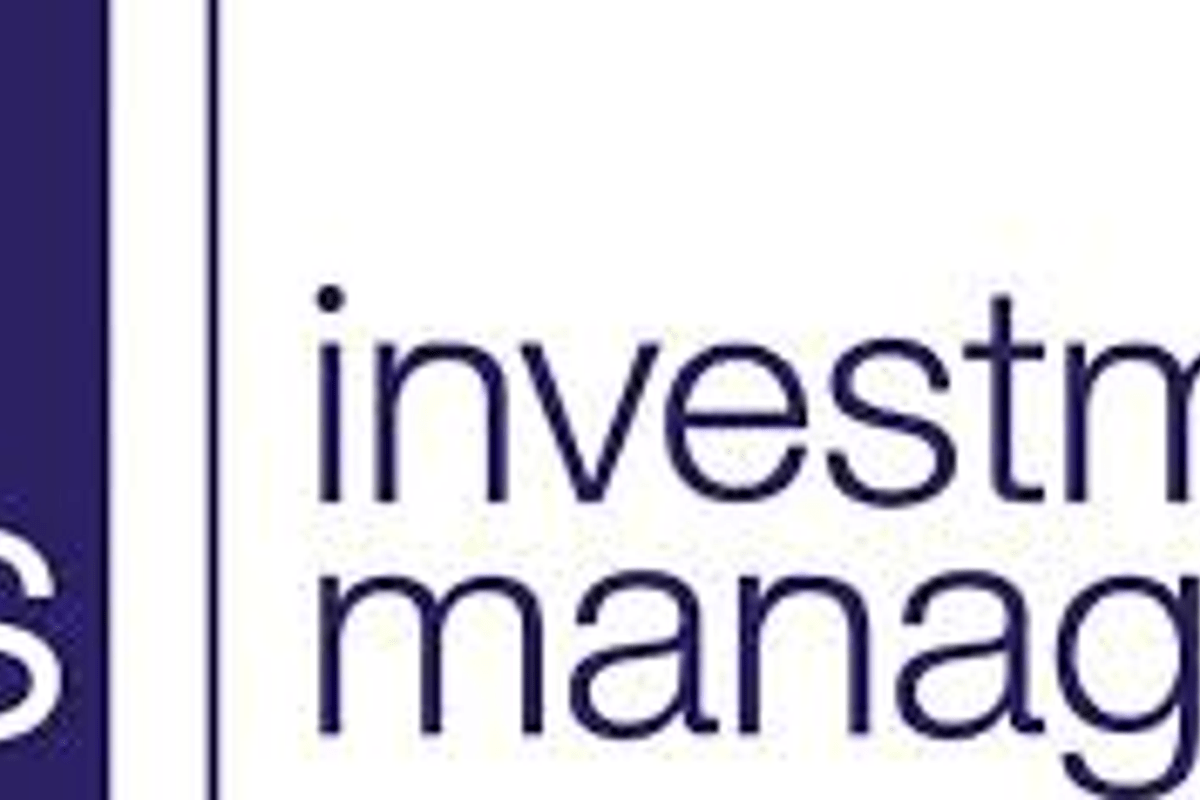 Research Analyst Nordics-Savills Investment Management
Owing to changes and growth in the existing Research Team, the business is seeking an individual to cover the Nordics real estate markets.
Savills Investment Management is now looking for a Research Analyst to join their professional Research team in Stockholm.
THE ROLE
Owing to changes and growth in the existing Research Team, the business is seeking an individual to cover the Nordics real estate markets.
The preference would be to target individuals who are highly analytical and also have the ability to communicate to a variety of audiences and through many mediums (report writing, internal discussions, presentations, investor meetings, webinars, etc).
KEY RESPONSIBILITIES AND TASKS
Monitor and report on key economic and property market trends in the Nordics for the Investment team and their clients
Contribute to research publications, including Flash Notes, Global Outlook and thematic research papers
Provide econometric modelling expertise, to ensure that the firm maintains best practice in its modelling of property and investment markets
Devise leading indicator trends that help call the direction and turning points of various aspects of the property markets
Help raise the profile of Savills IM research by engaging with the wider property community through external publications and industry events
Review external research relating to the economic and property outlook and other topical issues; liaise with external research and data providers
Discover, analyse and work with as-yet untapped data sources (census, open data, commercial vendors) and data providers.
QUALIFICATIONS AND SUITABLE BACKGROUND
Strong academics (Master's or above in a relevant discipline)
Good presentation skills. This a role for someone who is 'on point' and combines gravitas with an ability to think on their feet and engage international clients
Comfortable with presenting on short notice on the Nordics or sector opportunities. Some international travel required
Knowledge of the Nordics real estate markets – ability to pull together slides that tell a story or support an opportunity
Ability to build econometric models from scratch and run regression analysis
Understanding of specific statistical software such as E-Views, SPSS, STATA or R preferred
YOUR APPLICATION
Do you want to be a part of Savills Investment Management? Please apply for the position at www.boardtalk.se. For further questions about this position, contact Johan Magnusson at Boardtalk AB (+46 72 248 65 31 or johan.magnusson@boardtalk.se). Interviews will be conducted continuously.
ABOUT SAVILLS INVESTMENT MANAGEMENT
Savills Investment Management is the independent investment management business of the Savills group with a 30-year track record including EUR 21.2bn+ assets under management. We provide investors with the flexibility to invest in real estate according to their preferences and needs, offering global investment strategies that span the risk-return spectrum across different product types. Savills Investment Management has an experienced team located in 17 offices across Europe and Asia of about 300 employees, whereof 16 employees are located in the Nordics. The European  Research team is led by Andreas Trumpp based in Munich., 
Savills IM is in a rapid growth phase, expanding its global presence as well as the products and services offered. An expanded product range investing in a larger number of countries and property types, a greater number of investment professionals and a desire to continue developing innovative products will imply that there will be an enhanced focus on investment process and performance as well as require additional focus on investment research within different market segments.
Känner du några som skulle passa ännu bättre? Berätta det för dem.