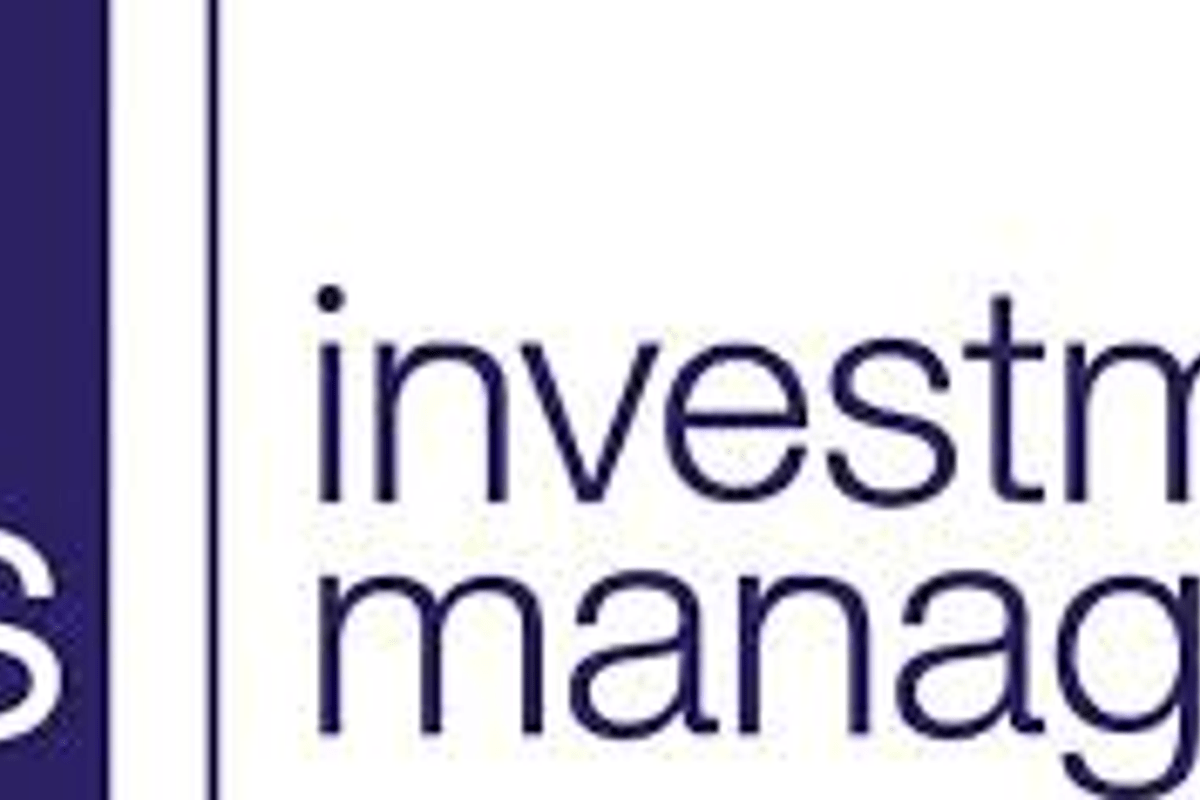 Asset Management Analyst- Nordics
As an Analyst you will participate in the growing Asset Management team in the European market with focus on the Nordics.
Savills Investment Management is now looking for an Asset Management Analyst to join their professional Asset Management team in Stockholm.
THE ROLE
As an Analyst you will participate in the growing Asset Management team in the European market with focus on the Nordics. The position will primarily involve working alongside the Asset Managers to provide analytical support. The position is based in Stockholm and you will report to a Senior Asset Manager. The job will require some travelling, mainly within the Nordics
KEY RESPONSIBILITIES AND TASKS
Financial modelling of investment such as redevelopment projects and lettings.
Cash flow modelling, IRR- and NPV calculation
Managing monthly/quarterly reporting to fund managers.
Preparing annual budgets and strategic business plans.
Co-ordinating and overseeing third party service providers, including property managers, letting agents, project managers, architects and legal advisors.
Preparing strategy papers that are presented to internal Portfolio/Investment Committees.
Responsible for modelling, preparing documentation and collecting data in sale processes.
Support the wider team on business development projects.
QUALIFICATIONS AND SUITABLE BACKGROUND
University degree (MSc) preferably in real estate or finance
Up to 2 years relevant full-time work experience, however Graduates will also be considered.
Strong knowledge of MS Excel (cash flow modelling, IRR- and NPV calculations), Word and Power Point.
Communication skills in English and Swedish, both written and spoken
High personal drive, a willingness to deliver high quality, being committed and dedicated.
Great interpersonal skills, team player and ambitious.
Professional attitude, high work ethics and high energy level, flexible style and ability to work under pressure and getting things done both independently as well as in teams.
YOUR APPLICATION
Do you want to be a part of Savills Investment Management? Please apply for the position at www.boardtalk.se. For further questions about this position, contact Johan Magnusson at Boardtalk AB (+46 72 248 65 31 or johan.magnusson@boardtalk.se). Interviews will be conducted continuously.
ABOUT SAVILLS INVESTMENT MANAGEMENT
Savills Investment Management is the independent investment management business of the Savills group with a 30-year track record including EUR 21.2bn+ assets under management. We provide investors with the flexibility to invest in real estate according to their preferences and needs, offering global investment strategies that span the risk-return spectrum across different product types. Savills Investment Management has an experienced team located in 16 offices across Europe and Asia of about 280 employees, whereof 15 employees are located in the Nordics. The Nordic asset management team, currently comprising six experts within different real estate sectors, seek to unlock asset potential by identifying and implementing income- and value drivers. The focus is on retail assets in gateway cities with strong demographics, office assets in Nordic capitals, and logistics properties.
Känner du några som skulle passa ännu bättre? Berätta det för dem.