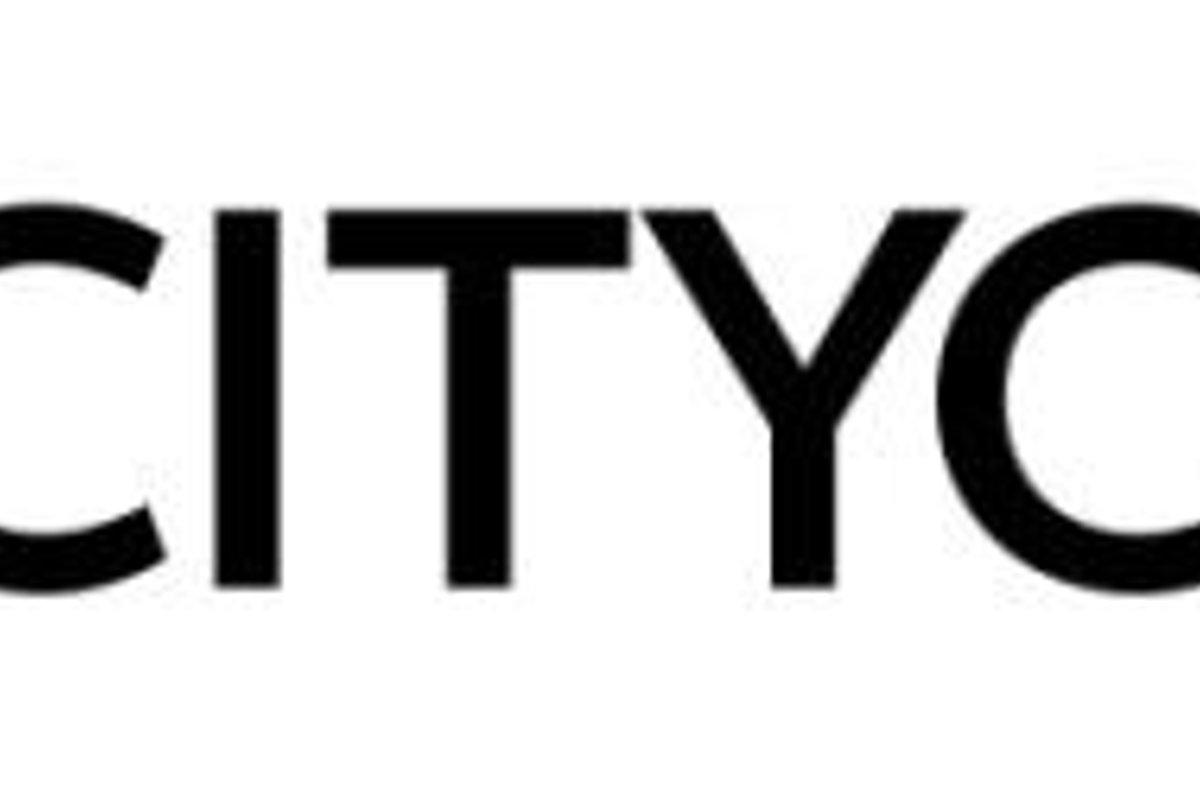 Centre Manager to Citycon
As Centre Manager at Citycon you will be a key contributor to their total asset value creation. Do you want to be a part of their driven team working with one of Stockholm's most attractive districts?
The role
Citycon is now looking for a business driven Centre Manager to join their team in one of Stockholm's most attractive centres, Liljeholmstorgets galleria!
As a Centre Manager you have full leadership responsibility of all operating, property and asset management activities in the centre. You are a key contributor to total asset value creation, working in partnership internally in line with our values – solution oriented, passionate and together one.
To successfully manage this position, you should be driven with a 'can do' mindset, be focused on finding solutions rather than problems and be willing to work hard to achieve results.
You will be involved in their exciting and extensive development project. Liljeholmen will include new areas of approximately 70,000 sqm distributed between offices (including activities in wellness/care/health), hotel operations, retail, service, culture and public meeting places.
The position will be based in Stockholm and you will report to the Commercial Director.
Key responsibilities and tasks 
Budgeting, reporting and business planning of the shopping centre, aiming to improve KPIs such as net rental income and sales 
Analyze numbers into operational actions for proposing improvement for the shopping centre 
Optimize tenant mix for the shopping centre together with Leasing Manager and Commercial Director 
Follow up the tenant's profitability and take actions when needed
Responsible for initiation and management of maintenance costs and capes projects and identify initiatives to improve the energy efficiency of the shopping centre together with the Property Manager 
Coordination of leasing and media sales, digital communications and marketing together with responsible colleagues
Qualifications and suitable background
Bachelor or master's degree in business or equivalent education
Minimum of 5 years of experience in the shopping centre industry, real estate, retail or other relevant fields, preferably as an Asset Manager, Property Manager or similar
Commercial knowledge & financial and business understanding
Action- and goal oriented, taking initiatives and achieving results
Excellent administrative and IT skills (Excel, PowerPoint, Word Outlook)
Fluent in written and spoken Swedish and English
Knowledge for understanding the big picture and visionary about future possibilities. Ability to drive and execute these kind of possibilities
We are looking for a person with a team player mindset who is comfortable implement changes when needed. Furthermore, you have strong problem-solving skills and are driven by the will to achieve set goals.
You should have the ability to gain trust by others through self reliance. Furthermore, you have a situational adaptability in real time to match the shifting demands of different situations effectively.
Your application
Do you want to be a part of Citycon? Please apply for the position at www.boardtalk.se with a CV written in Swedish or English. Interviews will be conducted continuously and therefore we look forward to your application as soon as possible. For further questions about this position, contact Sandra Bärkroth (+4673-817 23 33 or sandra.barkroth@boardtalk.se) at Boardtalk AB.
About Citycon
"Citycon is a leading owner, manager and developer of mixed-use centres for urban living including retail, office space and housing. We are committed to sustainable property management in the Nordic region with assets that total approximately EUR 4.4 billion.
Our centres are located in urban hubs with a direct connection to public transport. Placed in the heart of communities, our centres are anchored by groceries, healthcare and services to cater for the everyday needs of customers.
We own 36 centres and 1 other retail property. Of our centres, 10 are located in Finland & Estonia, 18 in Norway, 8 in Sweden & Denmark. Our centres attract approximately 170 million visitors annually."
For further information please visit www.citycon.com.
Känner du några som skulle passa ännu bättre? Berätta det för dem.