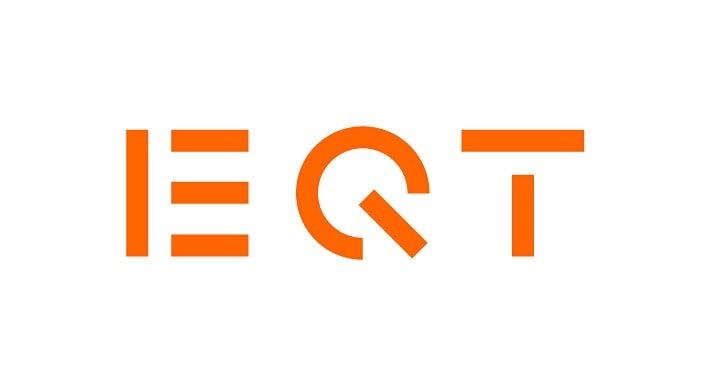 Do you want to be a part of a great and driven team working in a fast paced and international environment? EQT is an exciting organization and one of the leading alternative investment firms with offices around four continents. You will be working from their beautiful office situated in central Stockholm and have close contact with your colleagues around the world. 
As a Fund Operations Associate (part of a team of three), you will be working within the EQT Fund Operations and be part of the newly started (Outsourcing) Relationship Management team with focus on the global relationships, oversight and performance analysis of our third party vendors.  
The Role
You would be responsible for analyzing and tracking the performance of the outsourced fund administration relationships, develop, drive and follow up on initiatives and strategic projects as well as manage the relationships around the outsourced services across the EQT organization. Your analyses will be the basis of decision making and to build cases for future strategic directions and improvements.
Main tasks
Conduct in depth performance analysis of external providers both financially and qualitatively 
Develop / Produce reporting to support the group performance assessments
Assist with analyzing existing processes and systems for possible improvements and recommend new or revised processes as required
Perform specific tasks in analysis of policies and practices; prepares reports and recommend alternatives for enhancing operating efficiency
Assist in problem solving in areas such as system design, input/output requirements and procedural flow between departments 
Conduct meetings to encourage the exchange of ideas, concerns and proposals from various organizational areas with external providers to facilitate solutions to administrative problems
Assist in planning, scheduling, developing and presenting training programs of the administrative relationships for new joiners 
Assist with planning, scheduling and controlling the implementation of new or modified processes
Assist in determining adequacy of internal controls and makes recommendations for improvements
Preferred background and experiences
You have a bachelor's degree in Finance, Accounting or Business with at least 3-5 years of relevant working experience; experience of working with outsourced business or in an international job is considered an advantage.
To thrive in this role, you would need to enjoy problem solving, have knowledge of business strategy and methodology, strong analytical skills, critical thinking skills, organisational skills as well as strong attention to detail. EQT also expect that you have an aptitude for improving and automating processes and have a technical and systematic approach to solving problems. You would also need to be a good communicator and enjoy interaction with people from different functional areas as well as countries. We see you as a team player with a strong interest in analytics and structure.
Your Application
Do you want to be a part of EQT? Please apply for the position at www.boardtalk.se. Interviews will be conducted continuously. For further questions about this position contact Amanda Konradsdal or Mats Holmberg at Boardtalk AB. 
Working at EQT
EQT is a leading alternative investment firm with approximately EUR 27 billion within 19 active funds and roughly EUR 62 billion in commitments since inception. EQT funds have portfolio companies in Europe, Asia, Australia and the US with total sales of more than EUR 19 billion and approximately 159,000 employees. EQT works with portfolio companies to achieve sustainable growth, operational excellence and market leadership.
Känner du några som skulle passa ännu bättre? Berätta det för dem.