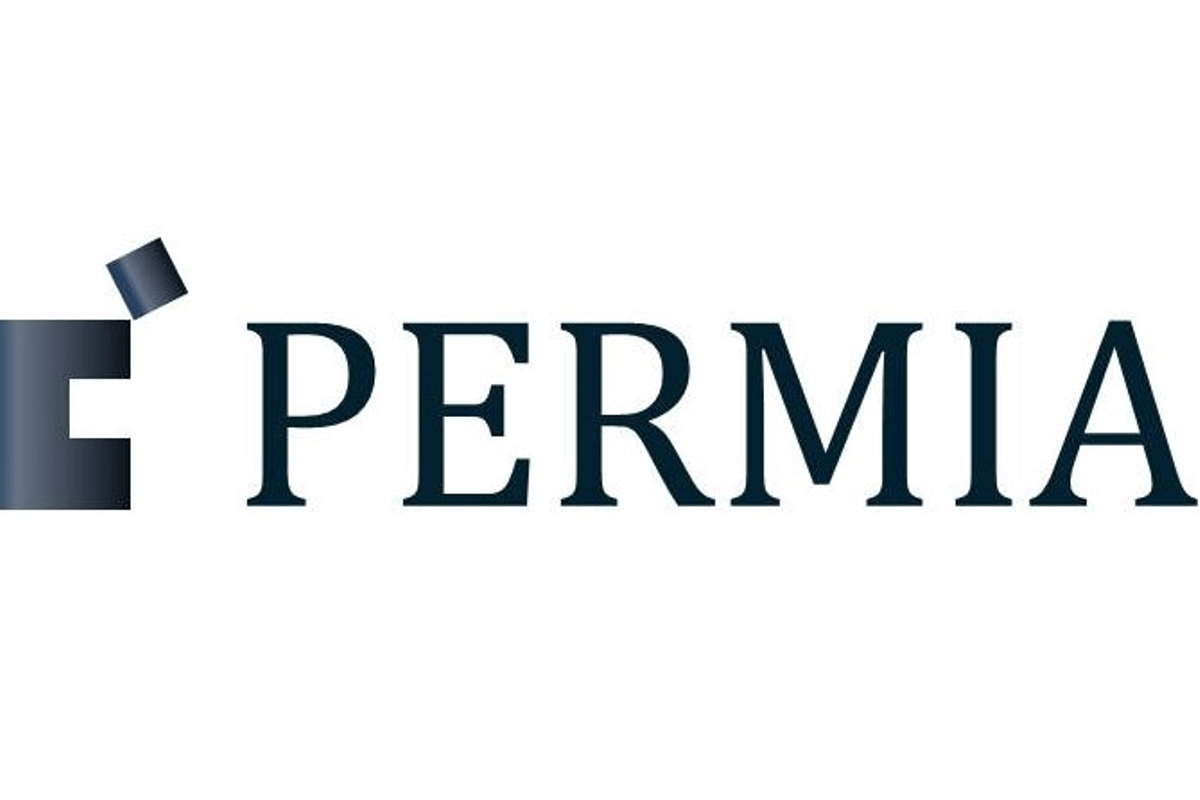 Senior Accountant to Permian
A unique opportunity for the individual looking to join a team of professionals with a passion for accuracy!
Permian is looking for an experienced Senior Accountant to join their growing team located in the centre of Stockholm. The position provides a fantastic opportunity to develop your skills within the alternative investment fund industry, investments and implementation and use of IT tools. 
Your Role
You will be responsible for delivering accounting services to clients within the companies industry. Your work will involve client contact, development of effective routines as well as, bookkeeping, financial reporting, analysis and communication with authorities in a close collaboration with colleagues and clients. You will also contribute to more junior staffs professional development. 
Typical areas of responsibilities are:
Bookkeeping and preparation of financial statements, statutory reporting including annual reports, income tax returns and VAT. 
Ensuring quality control of the accounting and reporting to clients 
Work with and coordinate accounting operations within a team to provide superior services to our clients
Maintain solutions addressing clients' challenges within accounting, interim and statutory financial- tax reporting and software applications
Cooperate with colleagues, clients, and other intermediaries across borders
Exploiting the opportunities for efficiency improvements through deployment and use of IT
Have engagement responsibility and being contact person for several clients  
Plan for the client's annual deliveries, including reporting and annual reporting (year wheel), ensuring accuracy and that deadlines are being met
Having in-depth insight into the business of the client, including relevant agreements governing the Fund and applicable laws/ regulations. Ensuring compliance.
Professional assistance to colleagues and support to accountants in your team 
 
Preferred background
5+ years accounting experience, including advanced experience in Swedish and preferably international accounting standards as well as operational and practical experience in carrying out year-end closings, VAT-, tax- and statutory reporting
You have previous experience in preparation of consolidated financial statements or IFRS
You have experience in working with external clients, with a client perspective
You are a true team player who is structured and process-oriented
You should enjoy working on several projects in parallel
Minimum bachelor's degree in economics, accounting, or finance
Having experience from working within Big4 is a plus as well as experience from the private equity or venture capital industry
FAR or SRF authorization is an advantage but not a must
Master Swedish and English both in writing and speaking
You should possess good social skills and embrace the Permian values: being precise and challenging, but also caring.
You would like to work in a fast growing and rapidly developing international fund industry. 
 What Permian offers
Challenging and interesting tasks, and a great opportunity for professional development.
Work in fast growing and future oriented company. 
Great insight into Nordic private equity industry.
Competitive benefit package.
A good working environment, both professionally and socially.

Your Application
Do you want to be a part of Permian? Please apply for the position at www.boardtalk.se. Interviews will be conducted continuously. For further questions about this position contact Kristin Biles (070-790 08 93) or Mats Holmberg (072-853 23 13) at Boardtalk AB. 

About Permian
Permian is a fast-growing and innovative leading Nordic fund administrator with offices in central Oslo and Stockholm. Permian has about fifty fund and fund manager clients who together manage more than SEK 60 billion. As a specialist in fund administration Permian offers a wide range of professional services to Private Equity and Venture Capital Funds and Managers, Investment Companies, family offices in the Nordics. Services includes fund administration and accounting, management, depositary and advisory services. 
Read more about us at permian.se
Känner du några som skulle passa ännu bättre? Berätta det för dem.