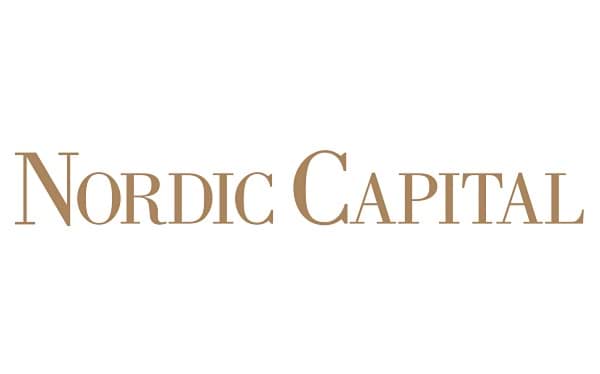 The Business
Nordic Capital is a leader in Nordic private equity investments, and has an enviable reputation in investment and portfolio management. Since launching in 1989, Nordic Capital Funds have delivered outstanding returns for its investors. Nordic Capital Funds have assets under management of approximately EUR 19 bn and is currently investing Nordic Capital Fund X – a EUR 6.1 bn Fund which closed in September 2020. 
Nordic Capital is working with Boardtalk to find an Investment Controller to be based in central Stockholm. 
The Role
As an Investment controller in the Controlling & Valuation team you will have a broad and diverse role with internal and external responsibilities in a central part of the Nordic Capital support organization. Your responsibilities will include but not be limited to:
Continuously review portfolio company related materials such as monthly reporting packages, KPI's, commercial updates and business plans
Develop deep knowledge of your ca. 10-12 designated portfolio companies and their business environment including producing and follow-up on forecasts 
Continuous interaction with internal and external stakeholders such as investment professionals, portfolio company management, auditors, consultants and investors
Quarterly valuations of portfolio companies
Assist in the quarterly Fund performance reporting to investors and other stakeholders 
Be actively involved in fundraising activities
Ad-hoc request and analysis which usually involve financial modelling
The Person
The right candidate for this position will have a first class relevant degree with between three to six years' experience gained in any of the following areas:
Private Equity
"Big 4" Transaction services
Strategy / Management consulting
Corporate Finance
Business Control
Furthermore you will have:
Strong interpersonal skills and integrity
High ambition levels with the ability to independently identify and drive processes forward 
Excellent communication and presentation skills 
Exceptional technical and analytical skills and a good commercial sense
High standards with significant attention to detail 
Excellent ability in Excel 
Your Application
Would you like to be part of Nordic Capital? Please submit your application through www.boardtalk.se. Questions are answered by recruitment consultant Amanda Konradsdal (tel. 070-292 49 59), akonradsdal@boardtalk.se or Martin Andersson (tel. 070-573 10 10) mandersson@boardtalk.se at Boardtalk AB. The selection and interview process is ongoing, so we are looking forward to your application as soon as possible.
Känner du några som skulle passa ännu bättre? Berätta det för dem.